Where To Stay
Visit the Peterborough Gift Shop, click the image below: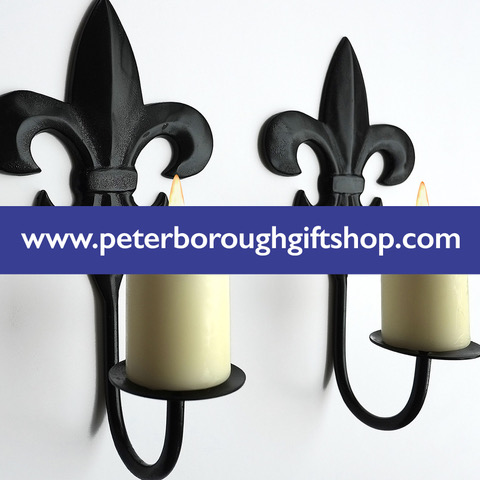 If you would like to register your accomadation on our website go here: https://www.visitpeterborough.com/visitor-information/contact-us​​​​​​​
Peterborough does events extremely well. Visitors flock to the city from all over the county to enjoy established cultural events like the Italian Festival and Diwali Festival. The annual Heritage Festival is another huge draw that includes activities for the children and reenactments.Peterborough has a wide variety of accommodation across the city centre and surrounding beautiful villages and rural areas.
Much of Peterborough accommodation listed on the website are inspected by VisitEngland or AA national accreditation schemes. All accommodation has full descriptions and the facilities available.
Highlights

Newly refurbished 4 bed town House within 5 minutes walk to local restaurants and Serpentine Green…

The Great Northern Hotel has been welcoming guests for over 150 years and is an oasis of historical…

Family run B&B. Beautiful views over open countryside with patio garden for bird watching or…